Contact Us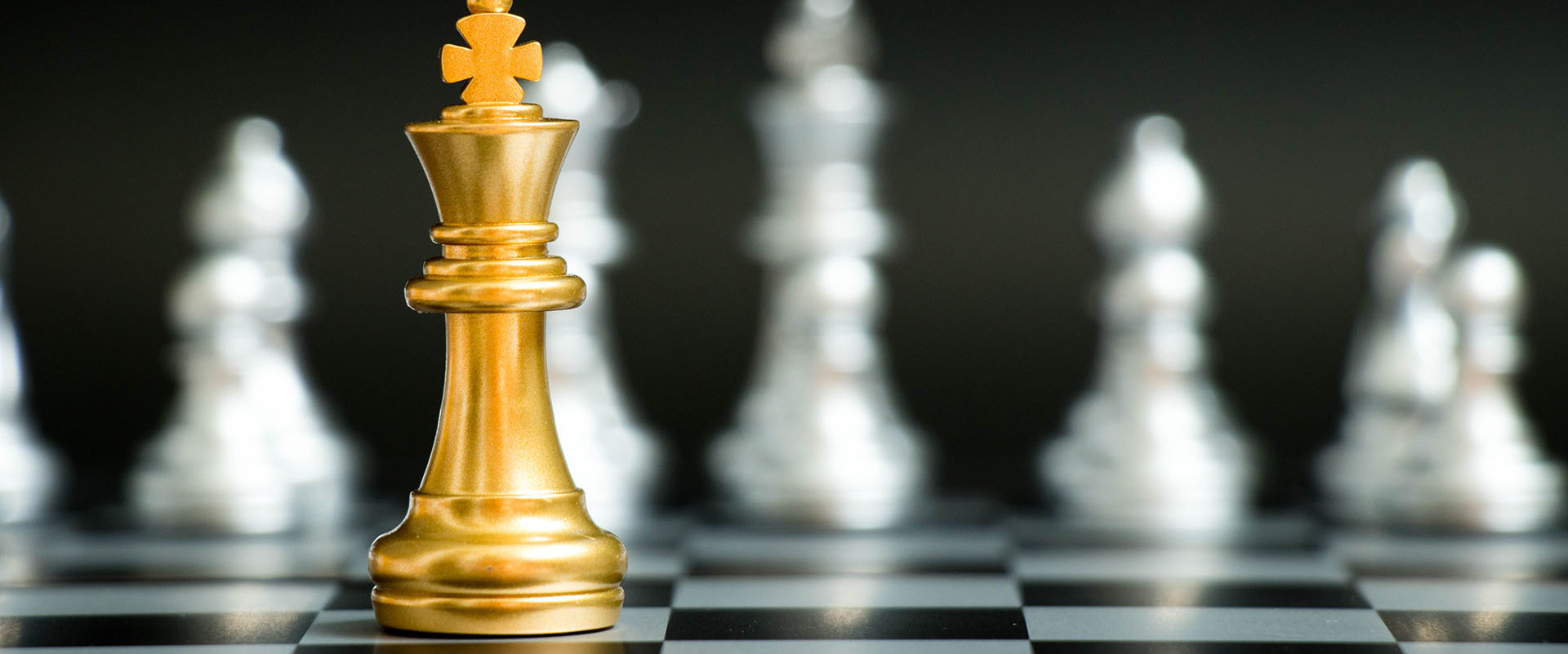 We look forward to hearing from you and hope to call you a client soon.
Kindly email us at support@psi-consultants.com or fill out the form below, and we will reach out to you within 48 hours. You may also reach us immediately during normal business hours at (201) 445-5013.
Please enter your contact details and a short message below and I will try to answer your query as soon as possible.
PSI Consultants
65 Harristown Road, Suite 103
Glen Rock, NJ 07452
(201) 445-5013
Fax: (201) 445-3994
support@psi-consultants.com