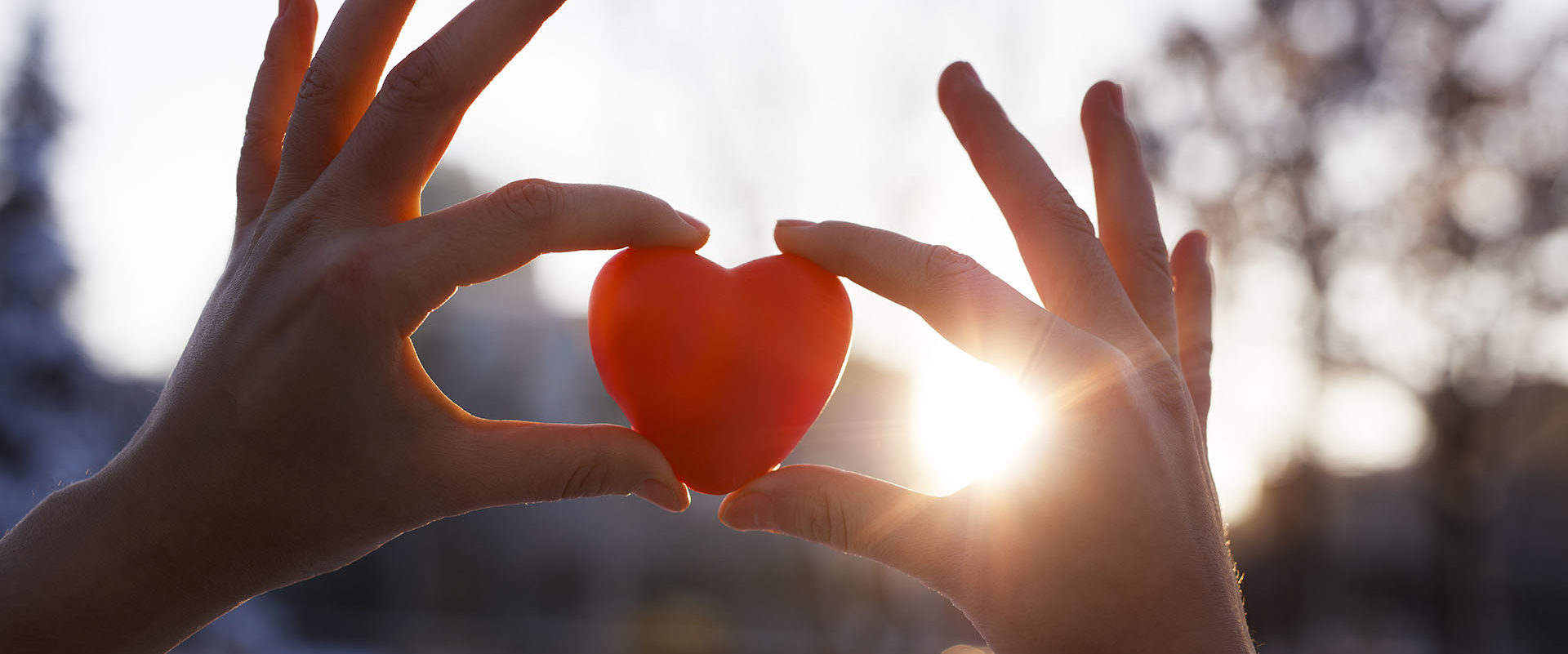 Giving has always been paramount to us. It is our passion and part of our culture at PSI. As life and health advisors, our role is to help people. This goes way beyond providing insurance. Outreach to our community enriches our professional lives and our personal lives as well. Which makes for a pretty happy team.
Some Highlights:
The HLA Registry Foundation
Early in our history, we established a tight relationship with The HLA Registry Foundation, a bone marrow registry in River Edge, New Jersey. After a routine blood donation, Ed was called as a preliminary match for a person in need of a bone marrow transplant. A secondary blood test disqualified him. That disappointment lead him to the founder of the Registry, Dr. Eli Katz – the two hit it off and Ed became an advocate.
Ed started a program called "In Honor of Life" and made a charitable contribution to them for every whole life policy he sold. He also held donor drives and his efforts helped with public awareness, added hundreds of donors to the Registry and much needed funds. Patients, often children, with fatal blood disorders have a better chance for a life saving match as the result of this effort. A peer nominated Ed for an annual award from the Million Dollar Round Table (MDRT) Foundation and he won the top "Quality of Life" award that year, an international honor. The MDRT Foundation presented Ed with a $10,000 for The HLA Registry Foundation. Score!
"Giving back enriches not just our professional lives,
but our personal lives as well."
— Ed Gaelick
Wounded Warrior Project:
Each year, in lieu of holiday cards and gifts, we make a charitable donation to the WWP. The brave men and women who protect us and sacrifice so much deserve our time and support. Being thankful and showing our gratitude to their sacrifice is highly important to us. The feedback we receive for this small gesture continues to be nothing short of amazing. Many of our clients have started a similar program with their favorite charities.
Baseball Tickets:
We mentioned loving baseball, and it doesn't end there. Ed grew up with great memories of Yankee Stadium as a young boy and now as an adult. When children have to deal with critical health problems or personal tragedies, they miss out on so many life experiences that we take for granted.  We are thrilled to have provided families with the opportunity to take a break from their worries and just spend some quality time together at a Yankee Game.
Medieval Times:
A unique community initiative we are fond of – sending families to enjoy a one of a kind feast and tournament at Medieval Time. Some of our generous clients made matching donations so that the experience became available to additional families.
Disney On Ice:
We decided to make the holidays special for some local sick children and their families. We rented a suite at the Prudential Center in Newark, New Jersey for Disney on Ice – and a chance to experience the magic. We know we can't save the world -but to make just one night special for these families dealing with such enormous strain is one small step in the right direction. Our hope is to inspire others to do something special for a cause that resonates with them.
Our philosophy will always include Giving.
Stay tuned for our next initiative.