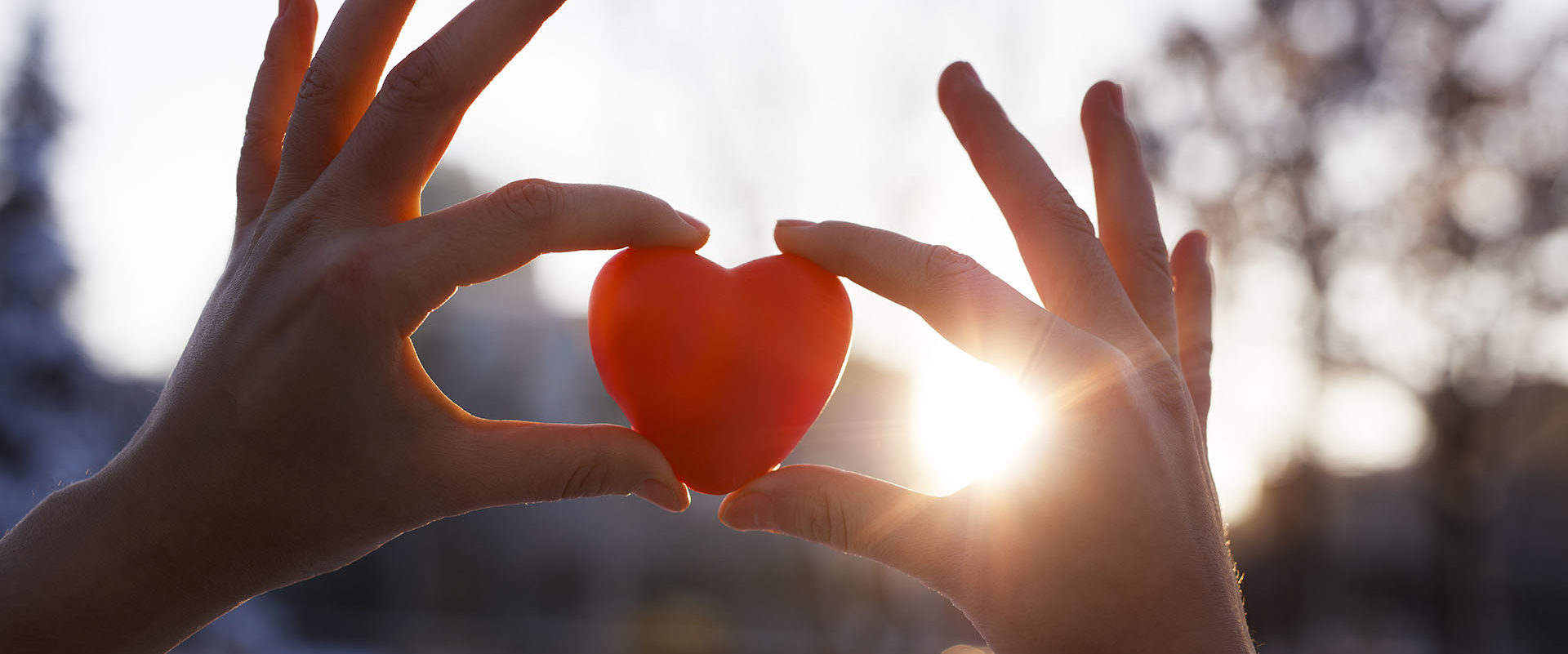 Giving has always been paramount to us. It is our passion and part of our culture at PSI. As life and health advisors, our role is to help people. This goes way beyond providing insurance. Outreach to our community enriches our professional lives and our personal lives as well. Which makes for a pretty happy team.
Some Highlights:
TANK PULL
Literally a week after completing The Murph Challenge, our own Ed participated in an Army Tank Pull to benefit Homes for Veterans and to support Veterans, especially those wounded in combat, ensuring their service is never forgotten. He was one on a team of 20 pulling an 80,000 pound truck and military tank. Each of 50 teams were timed and had to move the Tank 12 feet. The team of Homes for Veterans clocked in at 8.3 seconds…short of the events champ but a great day for all involved.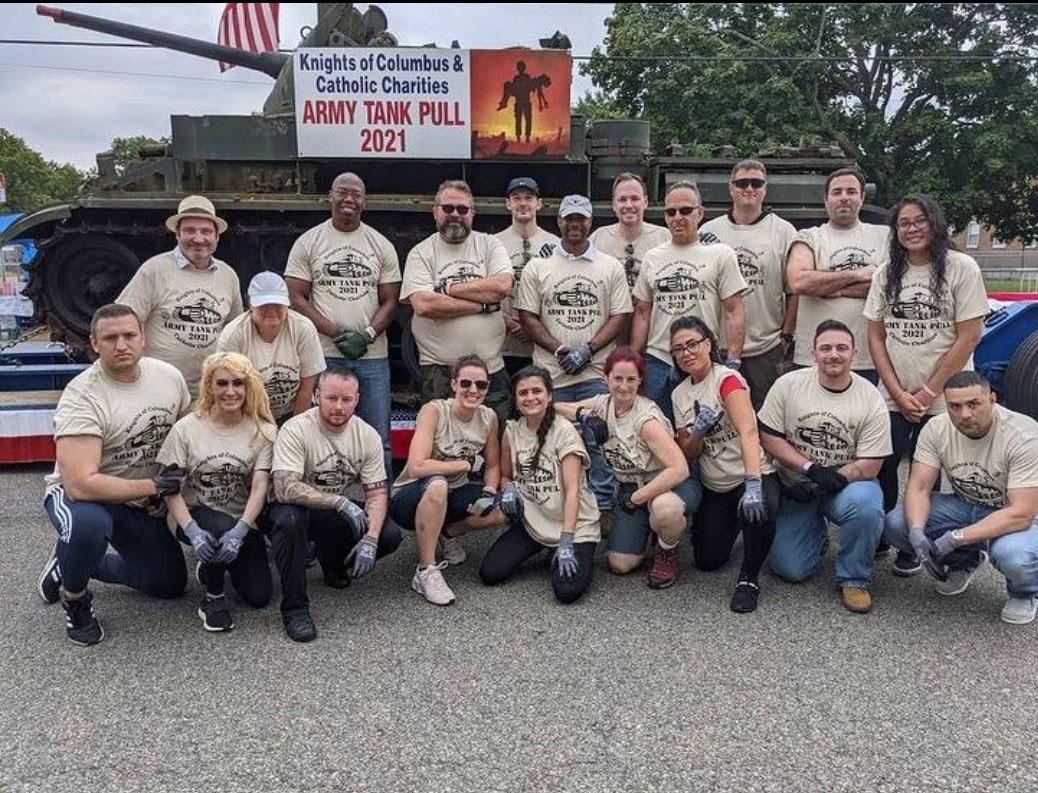 THE MURPH CHALLENGE
On Memorial Day 2021, our own Ed Gaelick competed in and completed The Murph Challenge, a CrossFit Gym sponsored event held every Memorial Day that raises money for military charities and the Lt. Michael P. Murphy Memorial Scholarship Foundation.
The timed workout starts with a 1-mile run, followed by 100 pullups, 200 pushups, and 300 air squats, and ends with another 1-mile run. All reps must be full range of motion or they won't count. For the average athlete, it can take roughly an hour to complete. Elite athletes can come in under 40 minutes, wearing a 20 pound vest. Even the world's fittest athletes are left gasping for air making them look mortal which only adds to the workout's legacy.
This Hero workout has military roots and is named in honor of Lt. Michael P. Murphy, a Navy SEAL killed in action in 2005.  According to CrossFit, this workout was one of Murphy's favorites.
After watching a documentary on CrossFit and learning about The Murph Challenge, Ed joined a CrossFit gym in order to participate officially. 
 After training for 11 months, Ed crossed that finish line in 47 minutes, 50 seconds at age 62. His goal was to break 50 minutes. To read more about how this will help Ed's valuable clients, read the full article here.
HOMES FOR VETERANS
In 2019, we started working with Homes for Veterans (HFV) www.homesforveterans.us, a 501 (c) (3) Non-Profit Organization based in NJ. Homes for Veterans modifies the homes of disabled Veterans at no cost to them, to allow our heroes a barrier-free living. They fund reconstructive services, such as wheel-chair ramps, kitchen adaptations, bathroom adaptations (such as wheelchair-accessible showers), widening doorways and anything that will make a Veteran more comfortable, independent and safe in their own home. The Founder of HFV passed tragically from COVID19 and his amazing daughter took the helm to continue her father's dream to serve our Veterans. We've had the privilege to know and work with both and are excited to support them in their worthy endeavors. In fact, we collectively applied to the MDRT Foundation to be considered for a grant. After the MDRT Foundation Board reviewed their heartbreaking and heartwarming story, HFV was awarded a total of $18,500!
DINNER WITH OUR VETERANS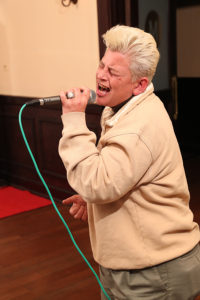 For many years, in lieu of sending out holiday cards or gifts, we make a charitable contribution to the Wounded Warrior Project (www.woundedwarriorproject.org) and will continued that tradition. We also hosted an event for Veterans to show support and our appreciation. But not just any Veterans … the Veterans who have devoted themselves to helping other Veterans adjusting to post-military life. The team at PSI Consultants coordinated an event to honor these amazing people on November 19 at a local restaurant. Those who attended included Commanders, Colonels, Enlisted Privates, Marines, Army, Navy, and many others. We reserved a private room, hired an entertainment company that rolled out the red carpet, took pictures, played music and hosted Karaoke.  These Vets get virtually no recognition for their support of their brothers and sisters so it's important to let them know they are not taken for granted.
We also asked elementary school children to hand-write thank you notes. We received about 500 heartwarming notes which we used to decorate the centerpieces, displayed in red, white and blue vases on each table.
Making this event personal is what made this so different from what we've done in the past for our Veterans.  We all got to know these beautiful individuals throughout the night. Each with their own stories yet committed to helping those Veterans less fortunate. Simply amazing people. The most emotional part of the evening was when the DJ played Lee Greenwood's God Bless The USA as the final song and EVERYONE circled around the tables, held hands and sang along. It was very hard to hold back the tears.
Many people and organizations helped to make this such a special night. PSI will make this an annual event for the holidays and expand the size each year.

"Giving back enriches not just our professional lives,
but our personal lives as well."
— Ed Gaelick
WOUNDED WARRIOR PROJECT
Each year, in lieu of holiday cards and gifts, we make a charitable donation to the Wounded Warrior Project. The brave men and women who protect us and sacrifice so much deserve our time and support. Being thankful and showing our gratitude to their sacrifice is highly important to us. The feedback we receive for this small gesture continues to be nothing short of amazing. Many of our clients have started a similar program with their favorite charities.
BASEBALL TICKETS
We mentioned loving baseball, and it doesn't end there. Ed grew up with great memories of Yankee Stadium as a young boy and now as an adult. When children have to deal with critical health problems or personal tragedies, they miss out on so many life experiences that we take for granted.  We are thrilled to have provided families with the opportunity to take a break from their worries and just spend some quality time together at a Yankee Game.
Read More about the Pay It Forward Baseball Tickets or listen below.
DISNEY ON ICE
We decided to make the holidays special for some local sick children and their families. We rented a suite at the Prudential Center in Newark, New Jersey for Disney on Ice – and a chance to experience the magic. We know we can't save the world -but to make just one night special for these families dealing with such enormous strain is one small step in the right direction. Our hope is to inspire others to do something special for a cause that resonates with them.
MEDIEVAL TIMES
A unique community initiative we are fond of – sending families to enjoy a one of a kind feast and tournament at Medieval Time. Some of our generous clients made matching donations so that the experience became available to additional families.
PARTY WITH PURPOSE
Party With Purpose held their annual 5k, Kids Fun Run and After Party on July 16th.  It was such a meaningful experience for us to be a sponsor.  What made it particularly special was meeting the organizers, runners, volunteers and other sponsors.  What a group of amazing and charitable people! Giving back is a part of our culture at PSI, so when we heard about the opportunity to raise money for children's charities, we knew we had to be a part of this special event.  Our feel fresh, look fresh combo of "prescription" mints and shades were appreciated by all.  Check out the attached pictures and feel free to visit the Party With Purpose Facebook page to view more photos of everyone who made the day an incredible success.

THE HLA REGISTRY FOUNDATION
Early in our history, we established a tight relationship with The HLA Registry Foundation, a bone marrow registry in River Edge, New Jersey. After a routine blood donation, Ed was called as a preliminary match for a person in need of a bone marrow transplant. A secondary blood test disqualified him. That disappointment lead him to the founder of the Registry, Dr. Eli Katz – the two hit it off and Ed became an advocate.
Ed started a program called "In Honor of Life" and made a charitable contribution to them for every whole life policy he sold. He also held donor drives and his efforts helped with public awareness, added hundreds of donors to the Registry and much needed funds. Patients, often children, with fatal blood disorders have a better chance for a life saving match as the result of this effort. A peer nominated Ed for an annual award from the Million Dollar Round Table (MDRT) Foundation and he won the top "Quality of Life" award that year, an international honor. The MDRT Foundation presented Ed with a $10,000 for The HLA Registry Foundation. Score!
Our philosophy will always include Giving.
Stay tuned for our next initiative.