Testimonials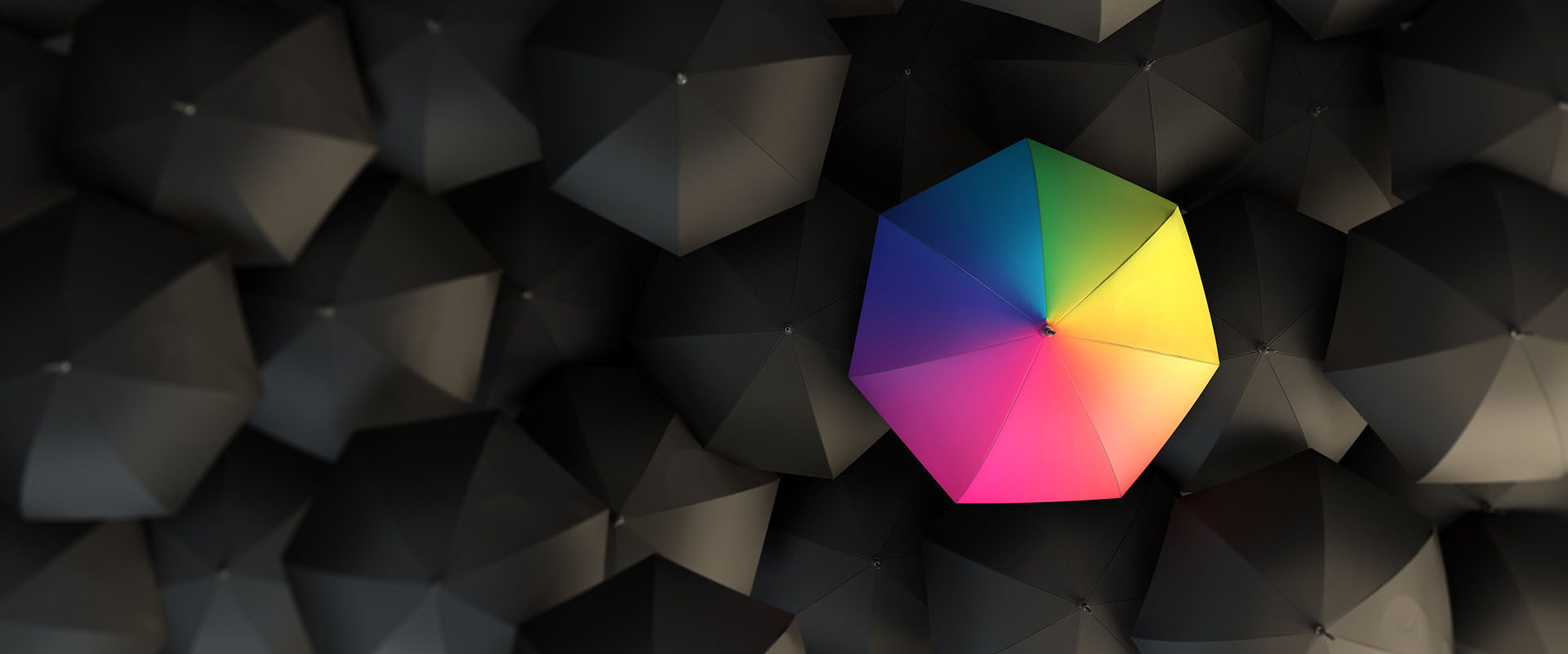 "In finance, I believe, ethics is the key. That is why we rely on [Ed.]"




– Dr. I.
"Over our more than 25 years association, you have shown yourself to be thoroughly professional, always with primary consideration of your client's requirements. This…. also recognizes your contributions and achievements in the community and further notes much of your company's success is directly attributable to your efforts and innovative ideas…Besides your great professional services, you are also an excellent community asset."
– Sal B.
"We are very fortunate to work with such a professional group of people. Ed's leadership and expertise certainly shines through in the work you folks at PSI do for us! Thanks for having our backs!"
– Colleen H.
"You don't just aim, you far exceed expectations. Many thanks."
– Chris M.
"Everyone at PSI is wonderful, always genuine and very helpful – going the extra 10 steps and more. Thank you all."




– Darlene S.
"I would recommend you and your company to anyone that asks!!"
– Cindy M.
"We appreciate the fantastic support we receive all year long from you and your extremely capable and friendly support staff."
– Ellie F.
"[PSI] did a bang up job on the MetLife call yesterday… Well prepared, kept on target and certainly lowered our collective stress level.  It was an extension of our experience on a daily basis that [PSI] is great to deal with."
– Jim O.
"[PSI] went the extra mile to help me renew my plan and save me money too"
– Hayes R
"Thank you for providing us with excellent service throughout. Your diligence and efficiency is unmatched!"
– Manvinder D
"I don't normally give out that many blanket endorsements, but in this case I could not resist….I have introduced some top business clients to Ed…they have all been blown away by his knowledge…and problem solving skills…Ed is quite simply, the best!"
– Steven A
"One of the best days I had was when Ed Gaelick walked into my office to introduce himself. His firm fits my needs like a glove fits a hand. Now I have the security of knowing that Ed and his staff are on top of everything without me having to worry."
– Dr. Steven F. R
"We have been using PSI Consultants for 28 years…Ed Gaelick and his staff have always responded immediately when called upon. Ed has become a trusted advisor for us."
– Bruce D
"I am so happy we have finally found a broker that is so thorough. Believe me, it is such a pleasure!!!"
– Margaret M
"We feel that no one else will be able to compete with the customer service of all at PSI…"
– Karen R
"Thank you for your continued quality for the past 10 years on all our health and life insurance needs.  We greatly appreciate the personal contact you have shown all our employees and also the people we have referred you to over the years."
– Curtis L
"…Whereas other companies start out great and can't be found when it matters most, Ed and his competent team guide us.  I highly recommend Ed Gaelick."
– Bob F
"As a busy executive, father and husband, time and financial stability is of the utmost importance.  The trust I have in Ed allows me the freedom of not worrying about my financial future and affords me additional quality time with my family."
– Harry F
"Just wanted to let you know how much we appreciate the special attention you offered us…It would not have happened without you Ed! It is always such a pleasure dealing with you and your professionalism."




– Dawn & Billy B
"Thanks for your complete professionalism and sincere willingness to help. We feel confident that you are impacting our financial future in a positive way."
– Heather D
"Dear Ed, Words are inadequate to express my appreciation to you for the outstanding leadership & expertise you so generously provided to me and all our officers & personnel."
– Niles
"Ed and his staff are truly the nicest and most capable people we have come to know in the insurance business. With genuine caring and upmost professionalism, PSI Consultants has proven it is first rate in their field."
– Michelle H
"We have done business for ten years now, and your service seems to constantly improve, in spite of the fact that insurance becomes more and more complicated, time consuming and is constantly changing."
– Joseph T
"Your expertise helped put us at ease and enabled us to concentrate on the real issues"




– Kate S
"In a service type business such as this, it is refreshing today to work with a firm such as PSI, that really understands the needs of its customers."
– F Keith S
"Ed brings together the combination of knowledge, experience and caring to his clientele and these attributes alone give him the cutting edge in the industry."
– Gail D
"Choosing PSI Consultants and Ed Gaelick is clearly the best possible choice we could have made…I just wanted to take a few moments to express my highest regard for you and your company."
– Debbie L
"I feel confident having you as my insurance agent and knowing that I can trust you in your opinion for any future coverage that my family may need."




– Michele C
Thank you, [PSI]!  I truly appreciate the dedication, knowledge and patience of your entire team.
– Stephanie
Wow!  What can I say, but a sincere thank you!  The meeting was educational, informative and managed to keep our biggest brains interested.  I've had amazing feedback from my colleagues.  Somehow you two make insurance fun.  Thank you.
– Michelle C
Ed is an engaging, knowledgeable and inspiring presenter.  He knows the material inside and out and it's easy to see that he genuinely cares about helping others.  I loved his style and the way he motivated me to think and critically evaluate.
– Joan H
Ed Gaelick from PSI Consultants, LLS has spoken to the New Jersey Association of Women Business Owners on numerous occasions on business related topics.  As president of this statewide organization, I have witnessed many speakers and presenters.  Mr. Gaelick is extremely knowledgeable, professional and well prepared.  He connects to the audience and is engaging.  We will definitely have him back!
– Rosanna I
Ed distills complicated issues into what's relevant to the room.  His brilliance is backed by an undeniable passion to help people grow!  Total game changer!




– Renee G



I wanted to let you know that I appreciate the effort you made to provide a deep and broad set of options for us to evaluate. Very helpful.
– Rich L
You are always so helpful.  Thank you for coming back to me so soon and with clear/concise explanations.
– Dawn C
I would like to thank each of you for all your great work!  You always help me throughout the year and I want you to know that I appreciate each of you individually.  You make my job a whole hell of a lot easier, that's for sure!
– Eileen R
What a great presentation.  I will be proud to share these with our people, extremely professional, clear, concise and laid out.




– Joe W