Introductions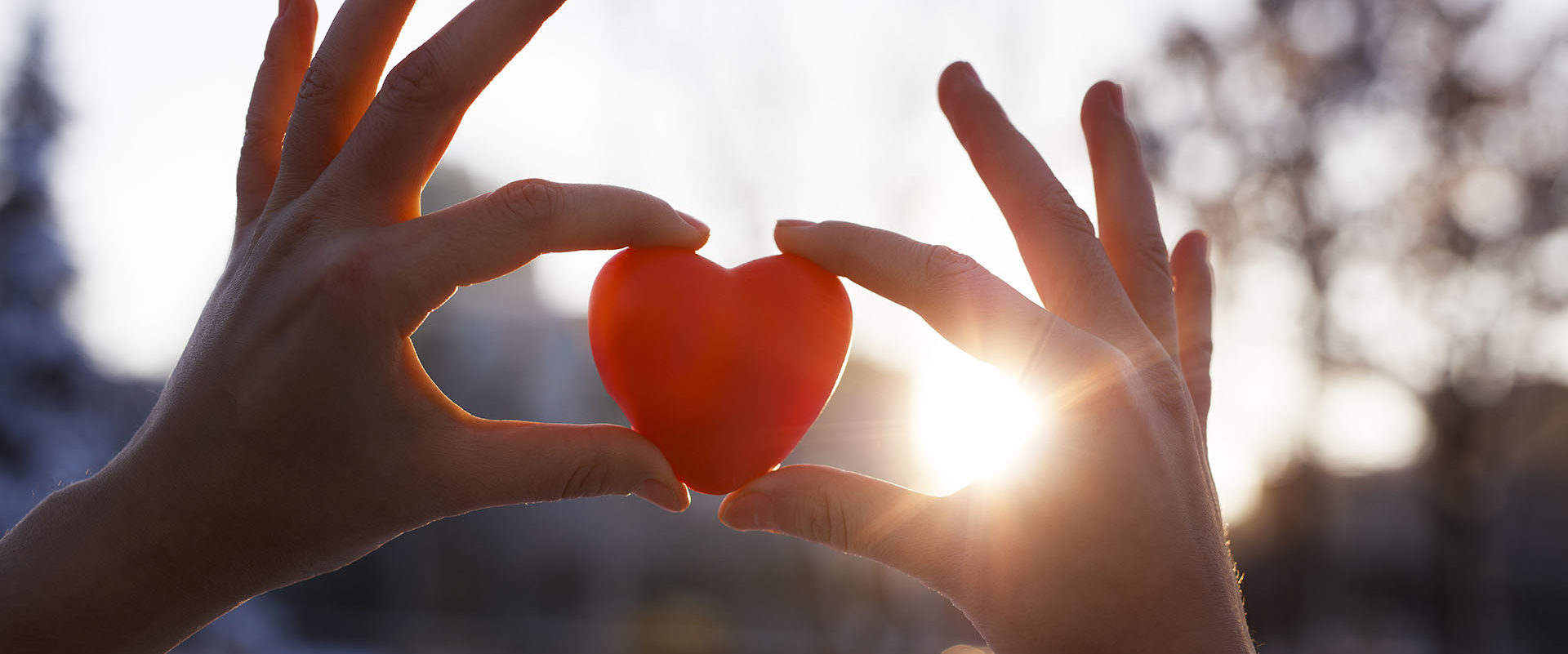 Ed believes in changing lives. That often goes way beyond selling insurance. Over the years, he has surrounded himself with an impressive network of professionals with specialized skills and talents.
We love being asked "who should I contact for…" and actively look to introduce our clients and friends to others in the following areas:
Accountants, Attorneys, Banking/Lending, Commercial and Residential Realtors, Estate Planners, Financial Planners, HR Services and Outsourcing, Identity Protection, IT Services, Mortgage Brokers, Office Equipment, Payroll Services, Property and Casualty Insurance, Senior Planning, Third Party Benefit Administrators, Wealth Managers – and more.
If you need to connect with these types or professionals – or others – please let us know.
We can help.